Sokkia 727070 12 Foot Prism Pole For RCPR3, RCPR4 & RCPR5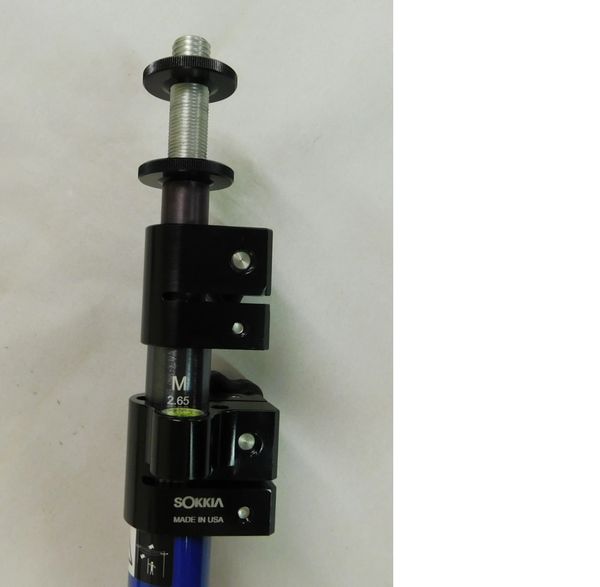 Sokkia 727070 12 Foot Prism Pole For RCPR3, RCPR4 & RCPR5
Only While Quantities Last !!
Sokkia 727070 12 Foot Prism Pole For RCPR3, 4 & 5
Aluminum pole with rubber knob locks. Graduated in tenths and metric. Comes with threaded height adapter for use with regular prisms. Unscrew height adapter and screw in RCPR pole adapter (sold separate with RC unit) for the RCPR3, 4 or 5.