Presco Texas Best Flagging Standard Colors Case of 144 Rolls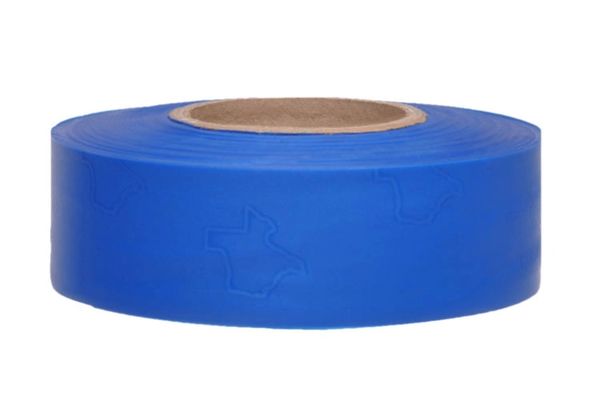 Presco Texas Best Flagging Standard Colors Case of 144 Rolls
Sold online in cases of 144 rolls per color. Please call 800-282-7989 for smaller quantities or to "mix and match" colors and quantities.
Made in the USA

-20F Temperature Resistance
Texas shaped embossing pattern
Superior weathering qualities
Standard colors are in rolls 1 3/16 inch wide by 300 feet long
Presco Roll Flagging is the most asked for flagging by industry professionals in surveying, construction, forestry, nursery, mining, geophysics, hardware and oil exploration.